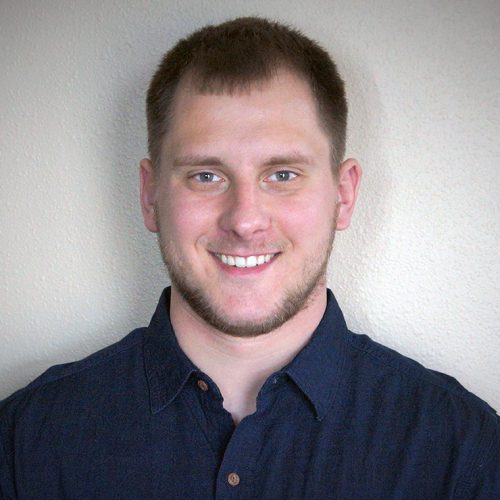 Student Feature
Isaac Smith '18
Criminal Justice
I greatly appreciate the environment that Missouri Valley College provides to each student. Classes are small, allowing each student to build meaningful relationships with their professors. These relationships have propelled my education forward significantly.
Isaac Smith is a senior attending Valley, from Marceline, Missouri. Isaac is majoring in criminal justice and has a minor in sociology.
He is a punter for the football team and works in the Learning Center on campus as an English tutor. Isaac is one of the top academic students in the program with a 3.7 GPA and he has been on the Dean's List four times during his time at Valley, all while working and playing football. Upon graduation, Isaac plans to commission as an officer in the Coast Guard.