Reese Fraley Begins Work at Missouri Valley College
May 17, 2023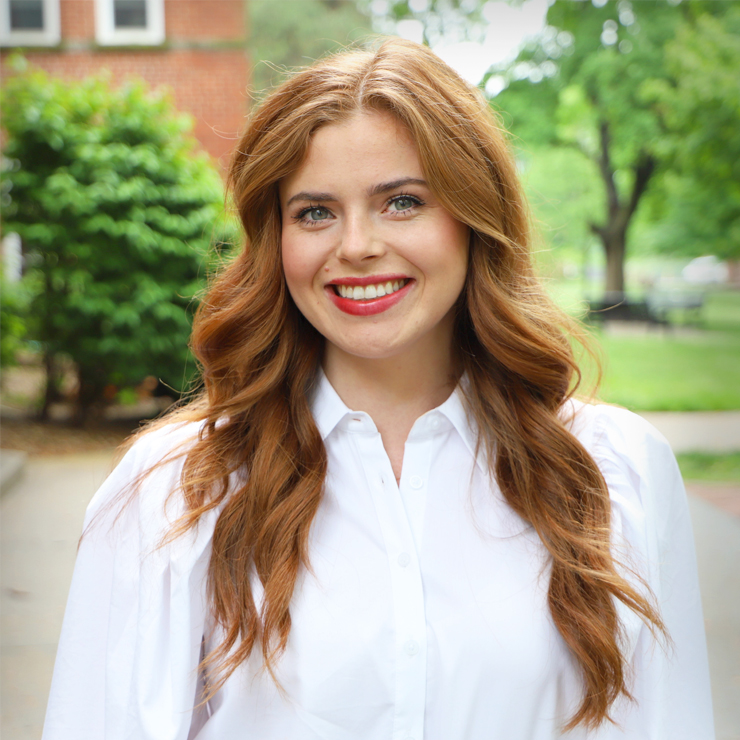 Missouri Valley College has welcomed a new admissions counselor whose talents will bring her into the classroom as well. Reese Fraley will recruit students in the admissions office, but will also teach dance at MVC.
Fraley, of Sedalia, holds a bachelor's degree from the University of Oklahoma, where she majored in modern dance performance. Her styles include modern technique and ballet,  jazz, pom and hip hop on an NFL cheer training team. She said she plans to focus on the foundation of dance technique, while allowing students to explore their own creativity as artists.
"I'm grateful for the opportunity to work at Missouri Valley," Fraley said. "I was inspired by Dr. (Joe) Parisi's vision to grow both fine arts and the college."
Fraley, who was married in March, grew up in Sedalia, where she teaches dance at Studio A Conservatory. She and her husband, Seth, have two Australian Shepherds.
Share the Story