Missouri Valley Career Expo Set For March 15
February 22, 2023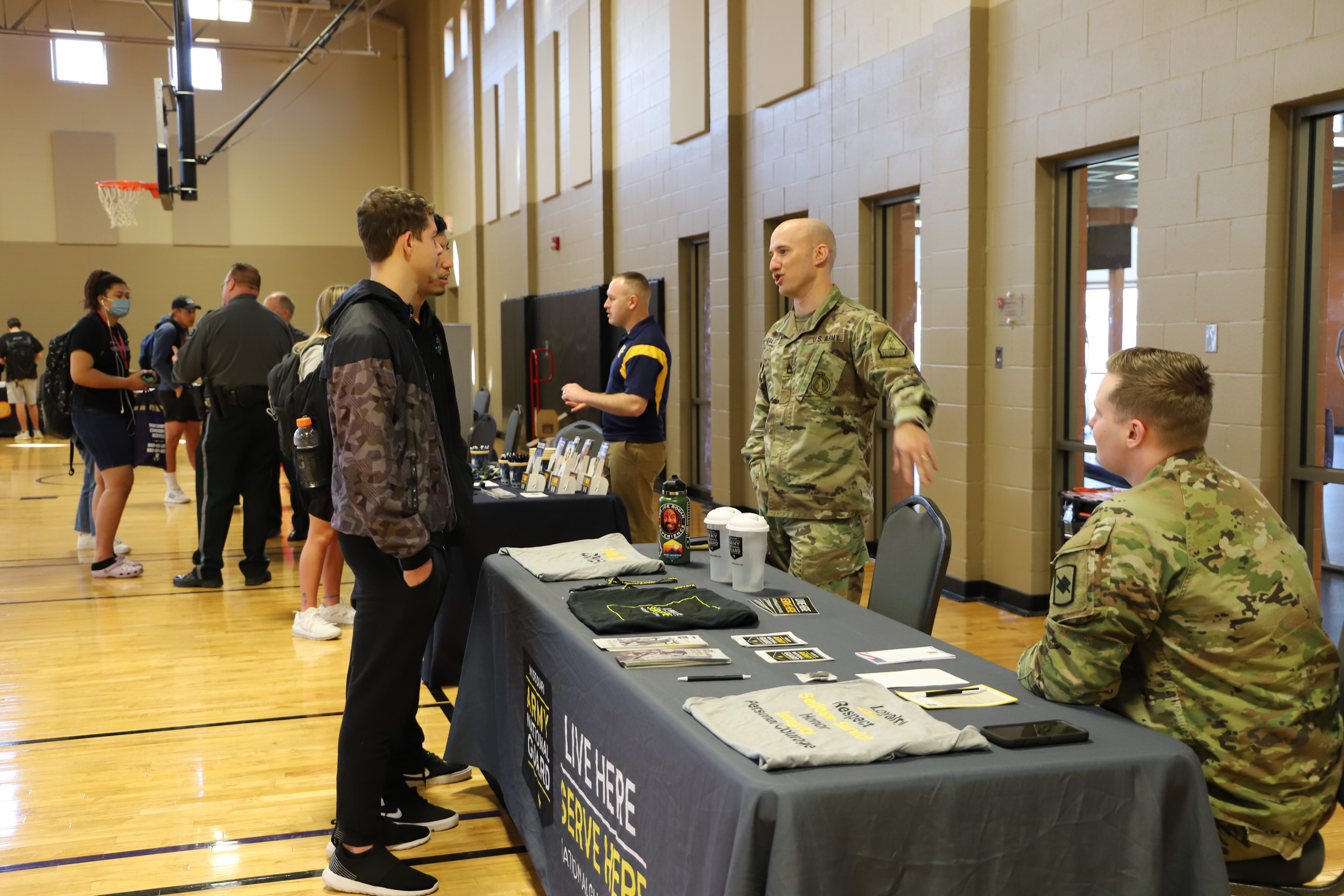 Missouri Valley College is hosting its 2023 Spring Career Expo from 1 p.m. to 4 p.m. March 15 in the Malcolm Center gymnasium.
Career Coordinator Beth McCrary said about 25 local employers will be present that day looking for employees and interns and engaging students in conversation about their future.
"It's always a great day for our students," McCrary said. "We're excited about the opportunities this day presents for them."
A variety of employers will be participating, including police departments, public schools districts, media companies, healthcare companies, the military, and many more.
Business attire is encouraged, and those seeking to chat with employers may wish to bring a copy of their resume.
No reservations are needed for students. Employers may register with McCrary by emailing her at mccraryb@moval.edu.
Share the Story