Main Beginning Role as External Affairs Director
June 30, 2023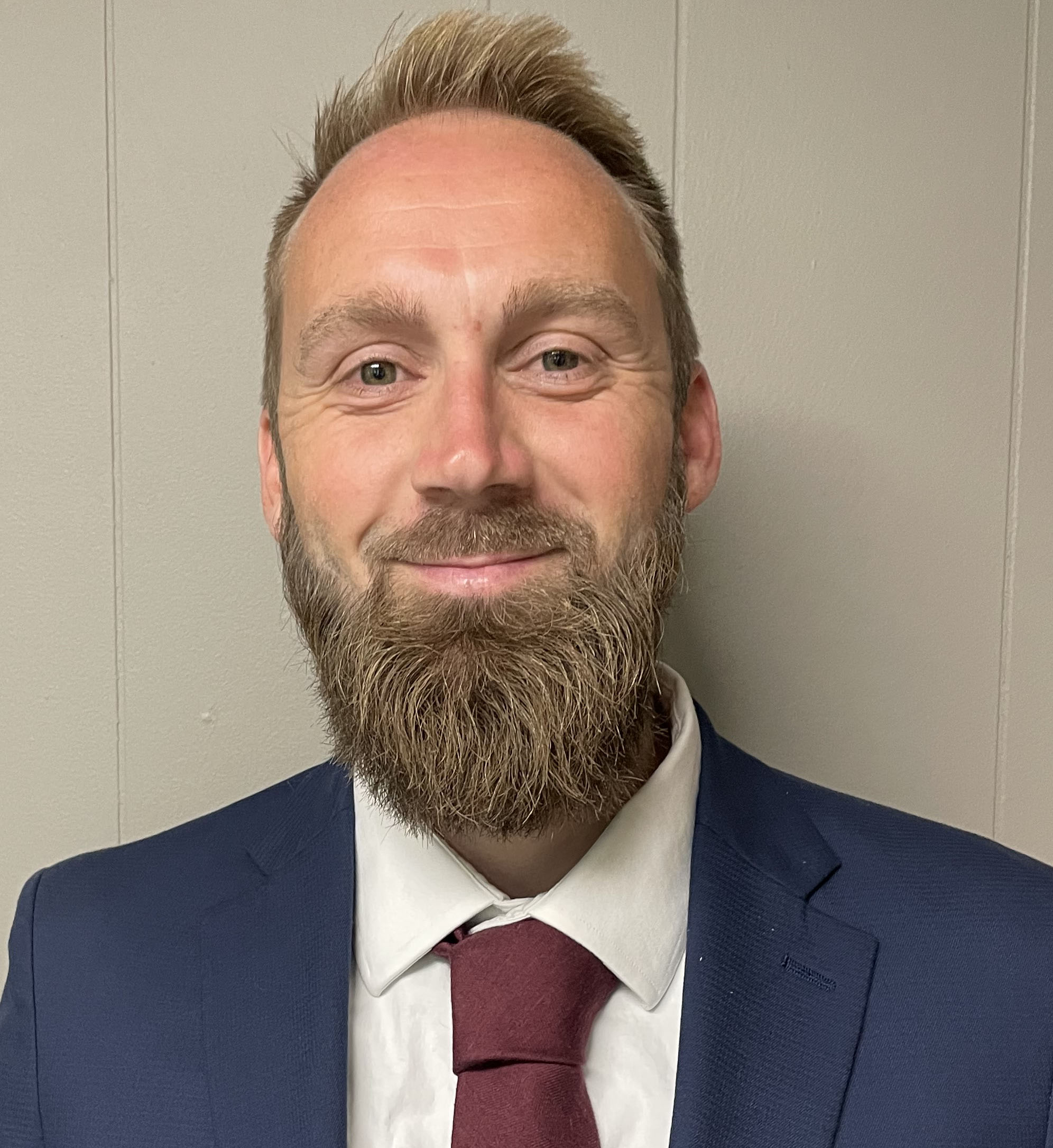 Missouri Valley College President Joe Parisi this week welcomed the college's new director of external affairs, Stephen Main.
Main, 33, starts his new position July 5. He will work closely with MVC leadership to advance strategic priorities, respond to opportunities for enrollment growth, identify and support projects, and build relationships with stakeholders.
"I can't tell you how excited I am to work with a place that has a great growth trajectory and focuses on putting students first," Main said. "There are some very high standards and expectations, and I'm hitting the ground running."
Main has experience in enrollment growth and project work from his time as emerging sports coordinator at Central Methodist University, where he built eight strong programs. He also served as admissions representative there, and head men's and women's golf coach.
Originally from Prestwick, Scotland, Main also has expertise in federal financial aid scholarship management. He earned his bachelor's degree in education from Lindenwood University, and his master's degree in education from Central Methodist University.
Share the Story