Gonzalez & Hull to Serve as Regional Admissions Representative
February 22, 2023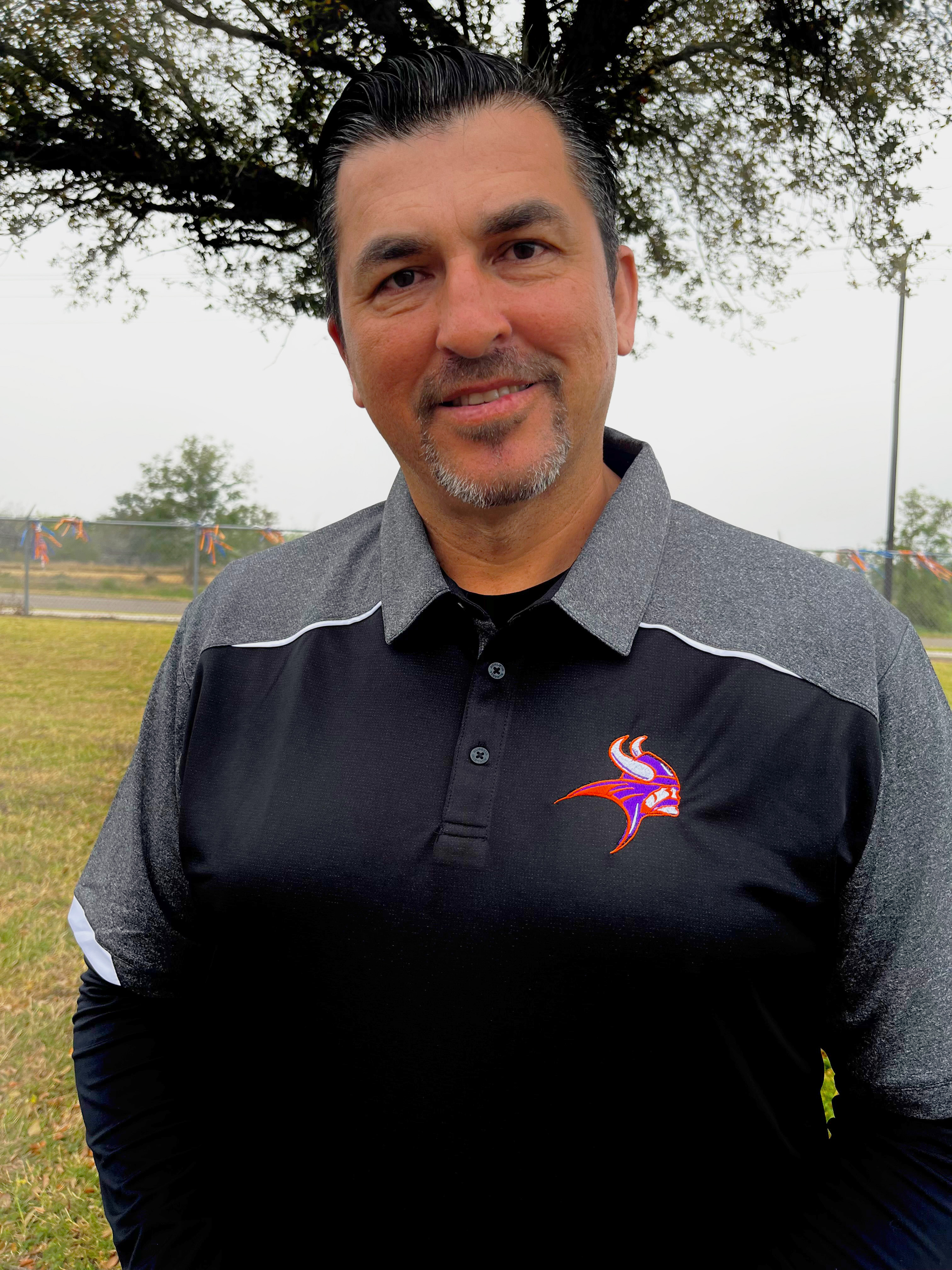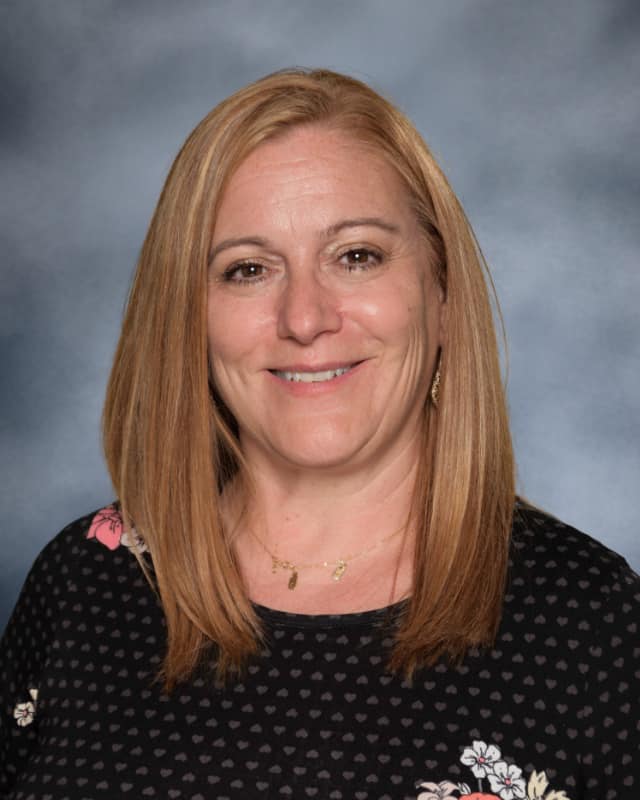 Missouri Valley College has hired Sam Gonzalez and Jennifer Hull to serve as part-time regional admissions representatives. Gonzalez will be covering the state of Texas and Hull, St. Louis City and St. Charles county.
Sam Gonzalez is a veteran educator and coach with nearly 30 years of experience. He completed his Bachelor of Science in Education at Texas A&M and has experience in higher education recruiting in the state of Texas. 
"I love working with students," Gonzalez said.  "I have always pushed students to work hard in sports and academics and most importantly working hard to finish their degree."
Jennifer Hull earned a Bachelor of Science in Secondary Education with English and Journalism certifications and a Master of Arts in Educational Administration from the University of Missouri-St. Louis. She completed her Specialist in Educational Administration from Lindenwood University. Hull is a 22 year education veteran teaching and working in high school administration. 
"I'm excited to be part of a growing school community and am looking forward to working with MVC staff and future students," Hull said.
To reach Sam Gonzalez, email gonzalezj@moval.edu. Jennifer Hull can be contacted at hullj@moval.edu. 
Share the Story