Busy Family Weekend Approaches
September 19, 2023
This weekend the Missouri Valley College community will celebrate a time-honored tradition – Family Weekend. The theme this year is Valley Palooza, and It's a chance for parents to reunite with their college student and spend time at a variety of activities on campus.
MVC President Joe Parisi will be experiencing his first Family Weekend as president, and said he is l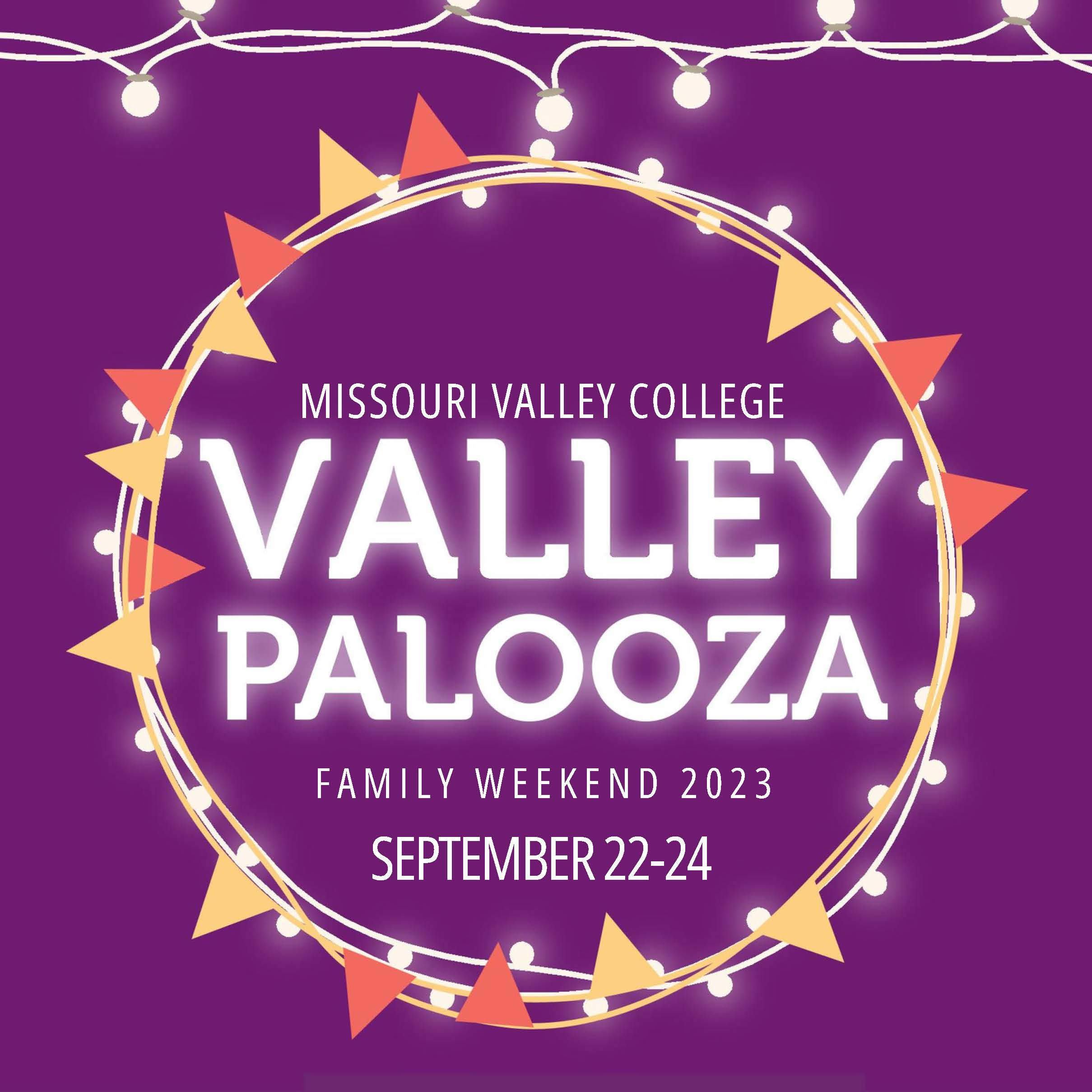 ooking forward to visiting with parents.
"This is such a great weekend for parents to see how college life is going for their sons and daughters," Parisi said. "I can't wait to connect with them."
The schedule includes:
Friday
7 p.m. Women's volleyball – Vikings vs. Mt. Mercy
7 p.m. MVC Stampede Rodeo
Saturday
10 a.m. Tailgate
1 p.m. Football – Vikings vs. Grandview
2 p.m. Women's volleyball – vs. Clarke and College of the Ozarks
7 p.m. MVC Stampede Rodeo
Share the Story