Adrianne Fuller-St. John, Psy.D.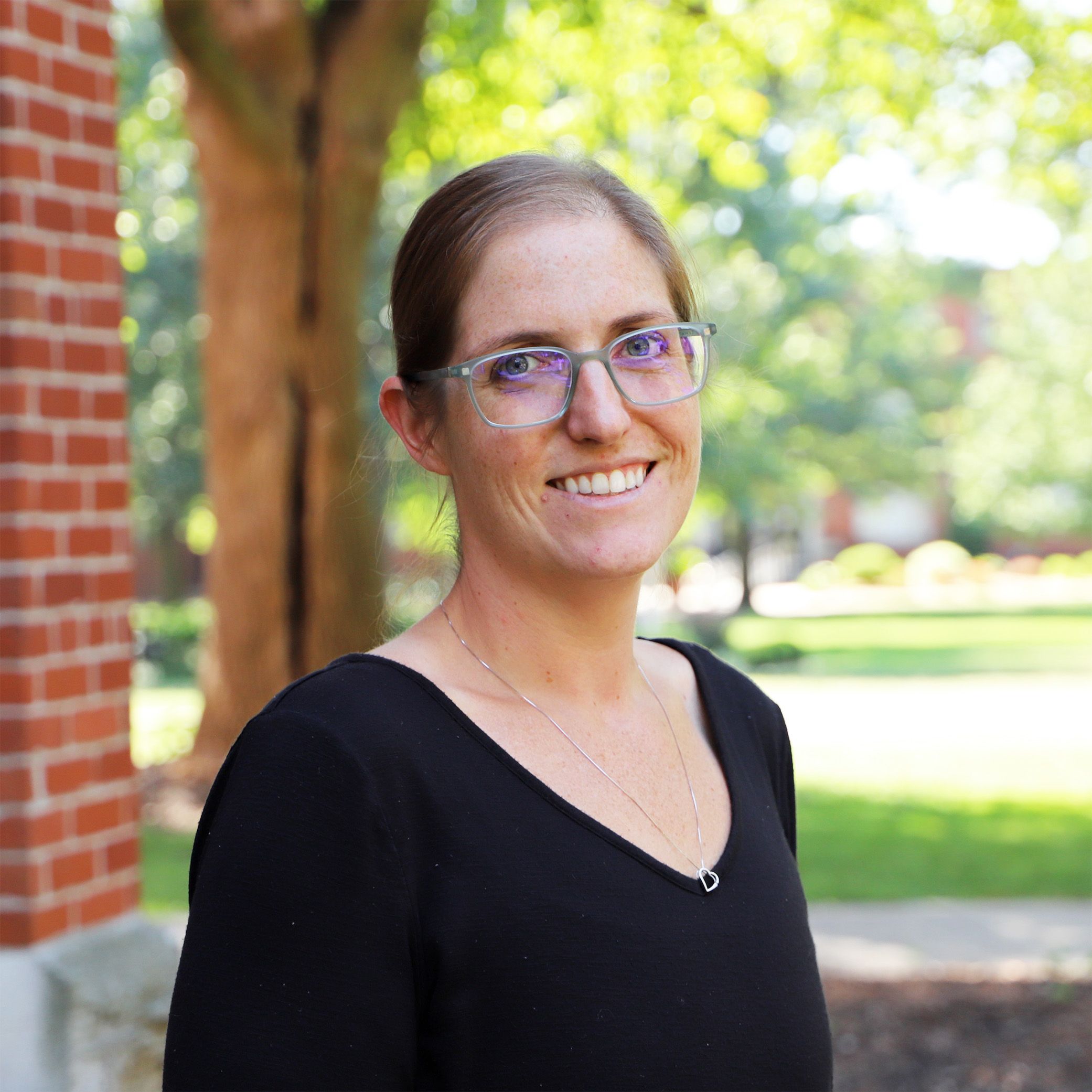 Assistant Professor
Director of Master of Arts in Community Counseling
PsyD
School of Nursing & Health Sciences
Baity 214
660-831-4564
stjohna@moval.edu
I am a licensed psychologist and have been a practicing clinician for over 10 years. I have taught courses in Counseling Graduate programs since 2016 and have been the Director of the MACC program since 2022. As a clinician, I consider myself a generalist, but have particular interest in interpersonal relationships, grief counseling, and working with emerging adults. My graduate training included significant neuropsychological assessment as well as clinical experience. I am passionate about training and mentoring future counselors and often am supervising a clinician toward licensure.