Videographer Feels 'Energy' On MVC Campus
October 23, 2023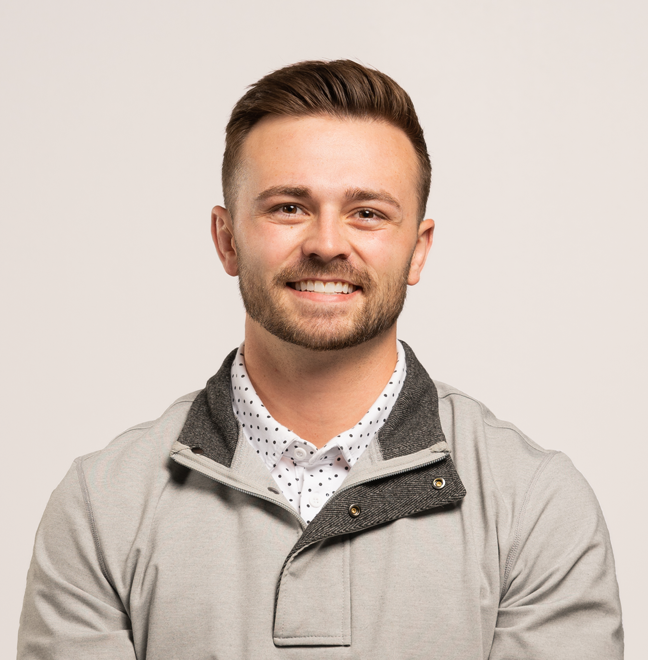 Missouri Valley College's new videographer, Mavrick Alexander, is confident that his new job has provided not only a place to grow, but a place where he can excel.
Alexander has a bachelor's in broadcast journalism from the University of Missouri. He loves telling stories with video, and he's excited to be back on a college campus.
"In my short time here I can already feel the energy and positivity," Alexander said. "I feel like I can contribute and grow here."
Alexander says he wants to tell the great stories of alumni, faculty, and students. He's already working on several projects that will debut soon—including a new alumni series called "Valley Legends."
Alexander is a former anchor and reporter at KOMU-TV in Columbia, and most recently was a podcast producer and editor in Lee's Summit, Mo.
Share the Story