Queen Begins Role in Marketing
February 16, 2023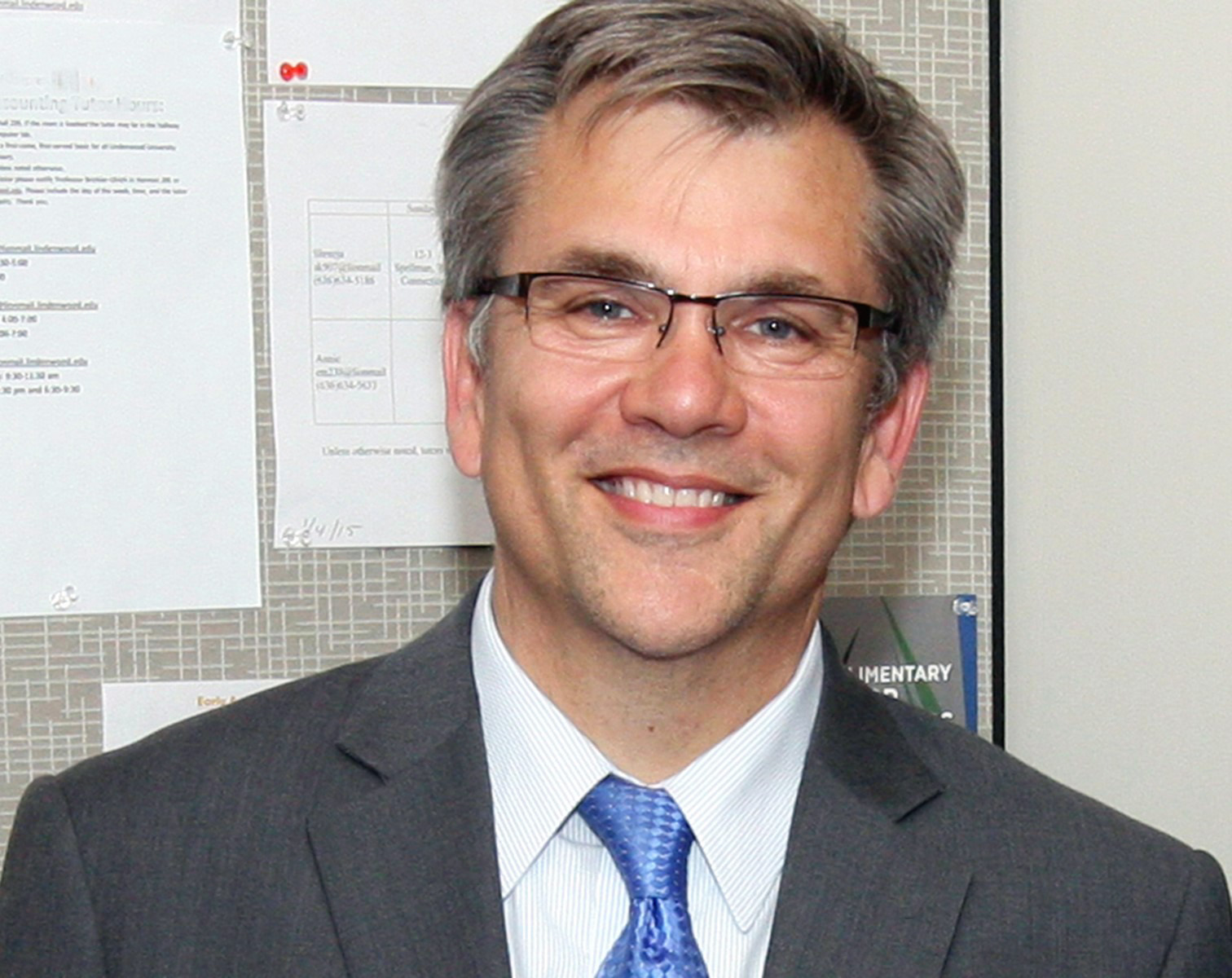 Missouri Valley College President Bonnie Humphrey has announced Scott Queen as Executive Director of Marketing & Communications.
"We welcome Scott to the Missouri Valley campus," said Dr. Humphrey. "He is a higher education veteran and we look forward to his contributions to the growth of our campus community."
Queen, a seasoned storyteller, started his new position February 13. His primary responsibility is bringing an enrollment-driven focus to the institution's marketing efforts.
"Technology has changed enrollment marketing significantly over the years," Queen said. "But the common denominator is telling a compelling story. I look forward to telling the Missouri Valley story and helping prospective students discover what our alums already know."
Queen comes to Missouri Valley College after five years in a similar role at Central Methodist University. Prior to that, he served as marketing director at Lindenwood University for 21 years.
"Scott provides a rare combination of technical savvy, customer focus and data-driven communications," said President-Elect Dr. Joe Parisi, who has worked with Queen for 25 years. "His enrollment perspective is vital."
Parisi was able to craft the new role, he said, as a result of recent retirements and reallocation of funds.
Queen has a breadth of experience in strategic marketing communications, digital advertising, social media strategy, branding, emergency communications, and alumni communications.
His storytelling focus is rooted in 13 years as a reporter, editor, and managing editor in Missouri and Kansas prior to his years in higher education. Queen said his background in journalism was helpful in adapting to the fast pace of marketing and communications in higher education.
Queen studied journalism at the University of Kansas, and has a bachelor's degree and a master's degree in communications. He and his wife, Tina, have five grown children, and seven grandchildren. 
Share the Story