MVC President Dr. Bonnie Humphrey Announces Retirement
August 8, 2022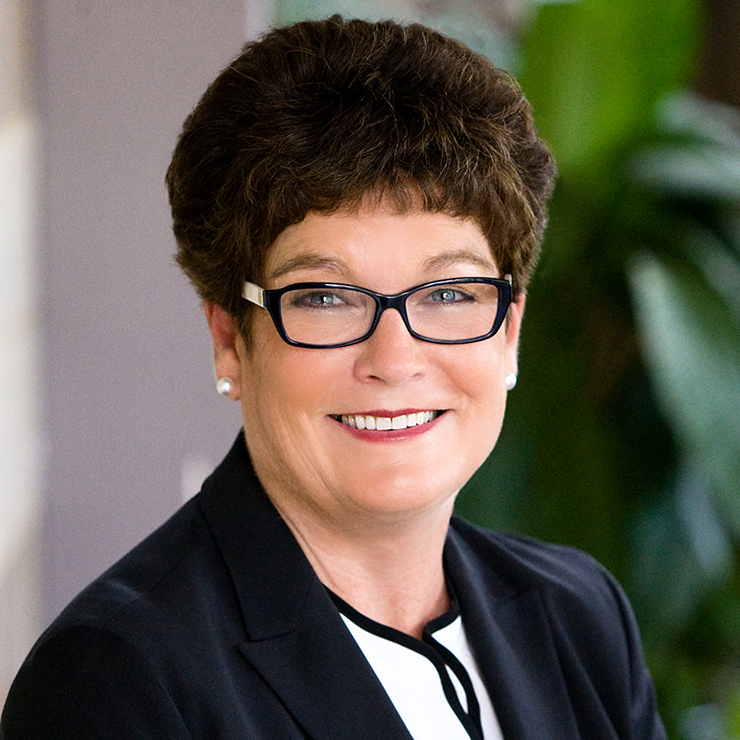 After more than 20 successful years at Missouri Valley College, President Dr. Bonnie Humphrey has announced her retirement. Dr. Humphrey will step down on June 30, 2023.
Dr. Humphrey has been at Missouri Valley since 2000, first working as the dean of academic affairs before becoming the college's president in January of 2005. She is the first female president of Missouri Valley.
"I have truly enjoyed my years at Missouri Valley College and am so thankful to the great people I have worked with during my career here," Dr. Humphrey said. "I am proud of the work we have done and the team we have built. Most importantly, I am proud of all the students whose lives we have positively impacted through the hard work of our faculty and staff."
During her successful 17+ year tenure as president, Dr. Humphrey has experienced much success moving Missouri Valley forward. She led the institution through many major projects, including the creation of the Learning Center, a capital campaign that led to the construction of the Malcolm Center for Student Life, the establishment of the MVC School of Nursing, the addition of the college's graduate degree programs, as well as the addition of new student housing facilities and the Walker C. Fletcher Athletic Complex. President Humphrey's leadership also allowed for alumni engagement growth and growth in financial stability.
"I am proud of the relationships we have developed over the years with alums all over the country and am very appreciative of the Marshall community," Dr. Humphrey said. "I was told at the beginning of my career by my mentor, Dr. Ed Elliott, that my job was focusing on and improving Missouri Valley College, and if I did that, it would positively impact the Marshall community. I have worked to keep that focus during my time here and I believe we have made a significant contribution to the economy of Marshall and to the surrounding community as a whole."
"The Board of Trustees of Missouri Valley College is extremely grateful for President Humphrey's dynamic and effective leadership over her many years of service," said Susan Hoy, Chair of the Board of Trustees. "We look forward to celebrating her accomplishments for the College as her retirement approaches. The Board of Trustees has begun the search process for Dr. Humphrey's successor. We are confident we will attract an innovative leader who will continue to move the College forward in this ever-changing educational environment."
Share the Story