John, Donna Huston Honored By Missouri Valley College
June 12, 2023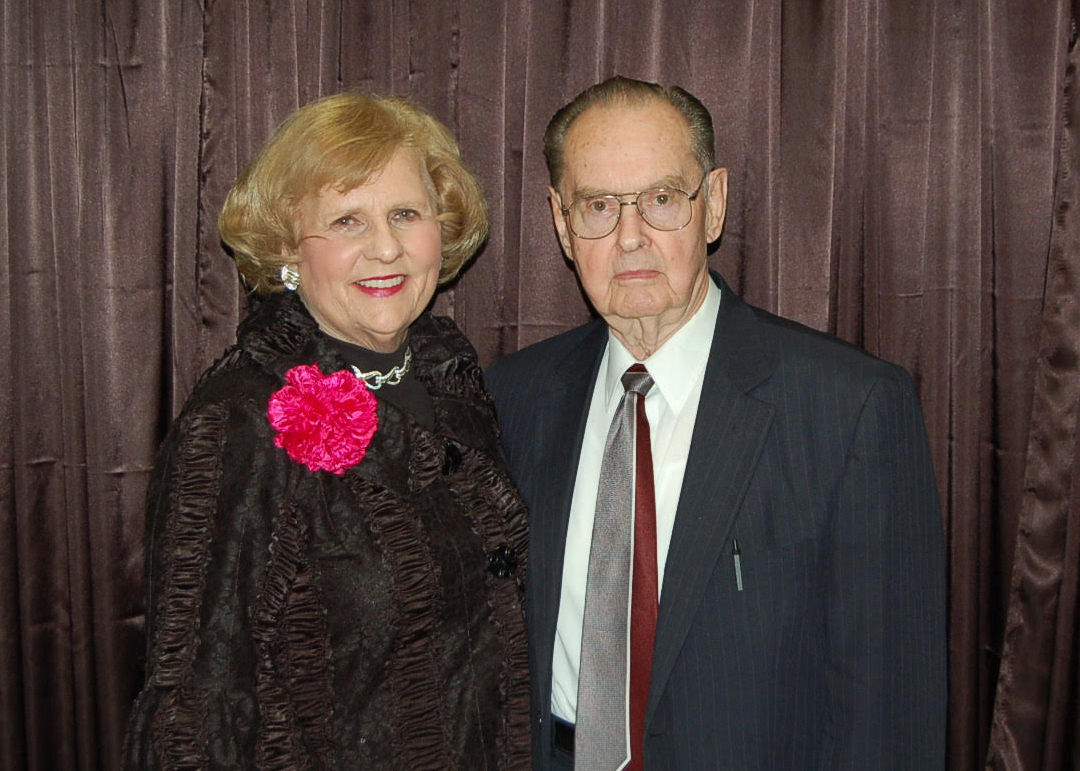 Missouri Valley College on Saturday recognized two pillars of the Marshall community — John and Donna Huston — awarding them MVC's inaugural President's Medal.
The prestigious honor was established by President Joseph A. Parisi to call attention to "excellence, extraordinary service and sacrifice, and commitment to Missouri Valley of the highest order."
Parisi said the criteria for the award includes significant contributions of time and expertise while making a positive impact on the campus for the betterment of students, faculty, and/or staff."
"My plans for the award began to percolate some time ago," Parisi said. "But to tell the truth, it took no time at all when I started considering who might be a candidate. John and Donna Huston meet and exceed the qualities established for this honor. They are model citizens and esteemed members of the MVC family."
Parisi went on to say their sacrifices and effort at Missouri Valley College have made a significant difference over the years, and "their passion for this institution has fueled their effort to make Missouri Valley a better place."
Donna Huston accepted the award Saturday night at MVC's annual President's Society Gala.
Donna, a 1955 graduate of MVC, received the Outstanding Alumni Award in 1986, and was inducted into the Valley Women Hall of Fame in 1988.
John served on the MVC board of trustees for 50 years (1963-2013). He worked 66 years at Wood & Huston Bank before his retirement as chairman of the bank's board in 2015.
Share the Story