International Robin Hood Conference Oct. 18-21
September 29, 2023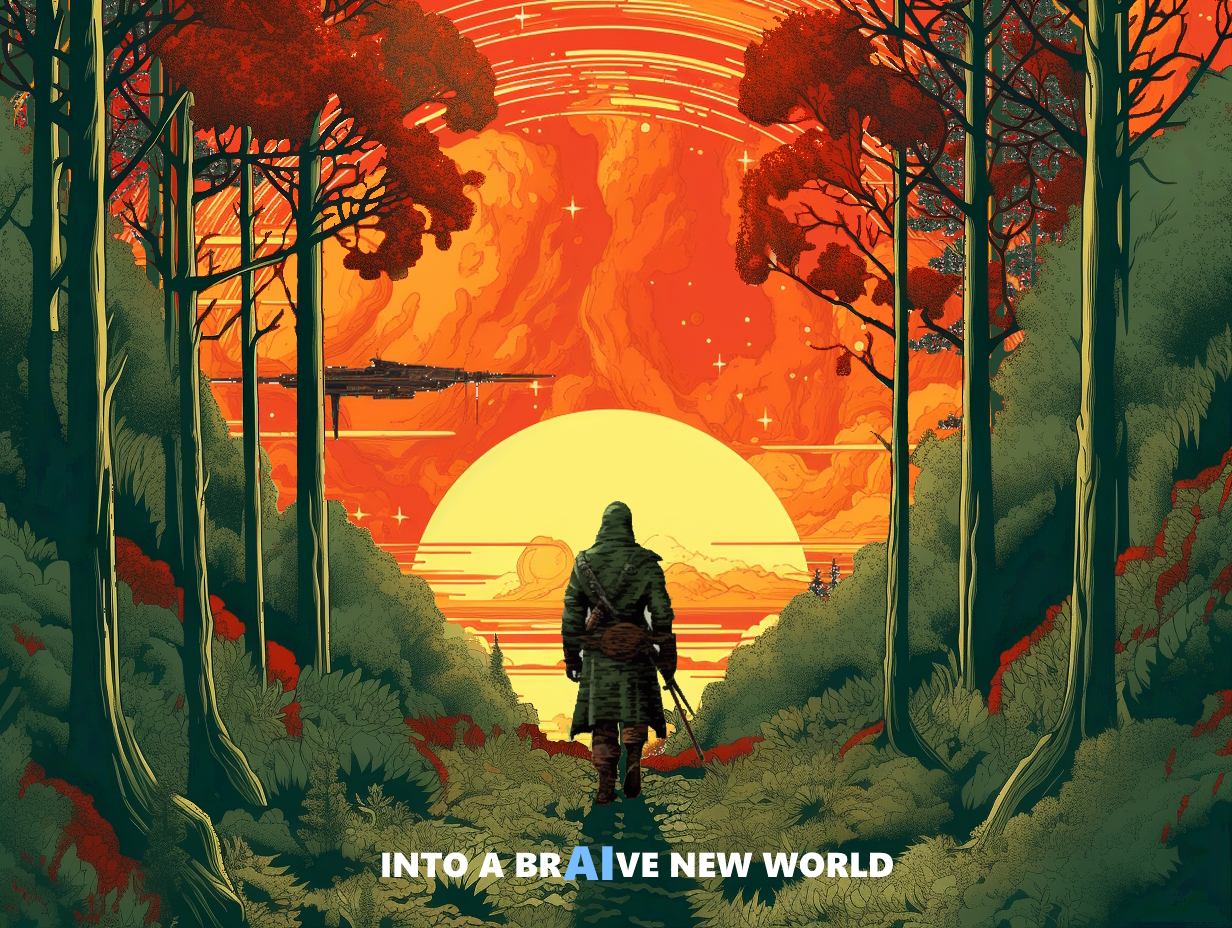 Missouri Valley College is hosting the 14th biennial conference for the International Association of Robin Hood Studies from October 18-21.
The three-day conference invites academics from all over the world to participate and share research related to the Greenwood Outlaw, Robin Hood. The conference is held once every two years, and travels between England and the United States. This year it is being hosted by Missouri Valley College.
The conference is smaller than many academic conferences but is rich in its tradition. Past conferences have organized tours of cathedrals and primeval forests, hosted premieres of restored movies in historic theatres, invited musicians to perform historical pieces, and hosted speakers on Mississippi River paddleboats.
This conference will host two days of presentations about Robin Hood and the impact of Artificial Intelligence which, rather like the medieval outlaw, is going about causing mischief and disrupting all parts of society. After these presentations, the conference is hosting an excursion to Arrow Rock for a day of behind-the-scenes tours of historic sites.
The opening reception will be at 7 p.m. Wednesday, October 18 to greet participants traveling to campus. Thursday, October 19 will feature a production by Missouri Valley students of the theatrical work Robin Hood, and Friday October 20 will feature a performance by professional musicians and musicologists Beau Bledsoe and Victor Penniman. These events are open to faculty and students of Missouri Valley College without cost.
For more information, contact Dr. Thomas Rowland at rowlandt@moval.edu.
Share the Story