Gozia Returns for Second Stint as Valley CFO
September 28, 2023
Missouri Valley College has welcomed an old friend back as its chief financial officer, Richard M. Gozia.
A mid-Missourian, Gozia has spent the last two years as assistant to Missouri Valley's CFO, working on special projects, debt financings, compliance,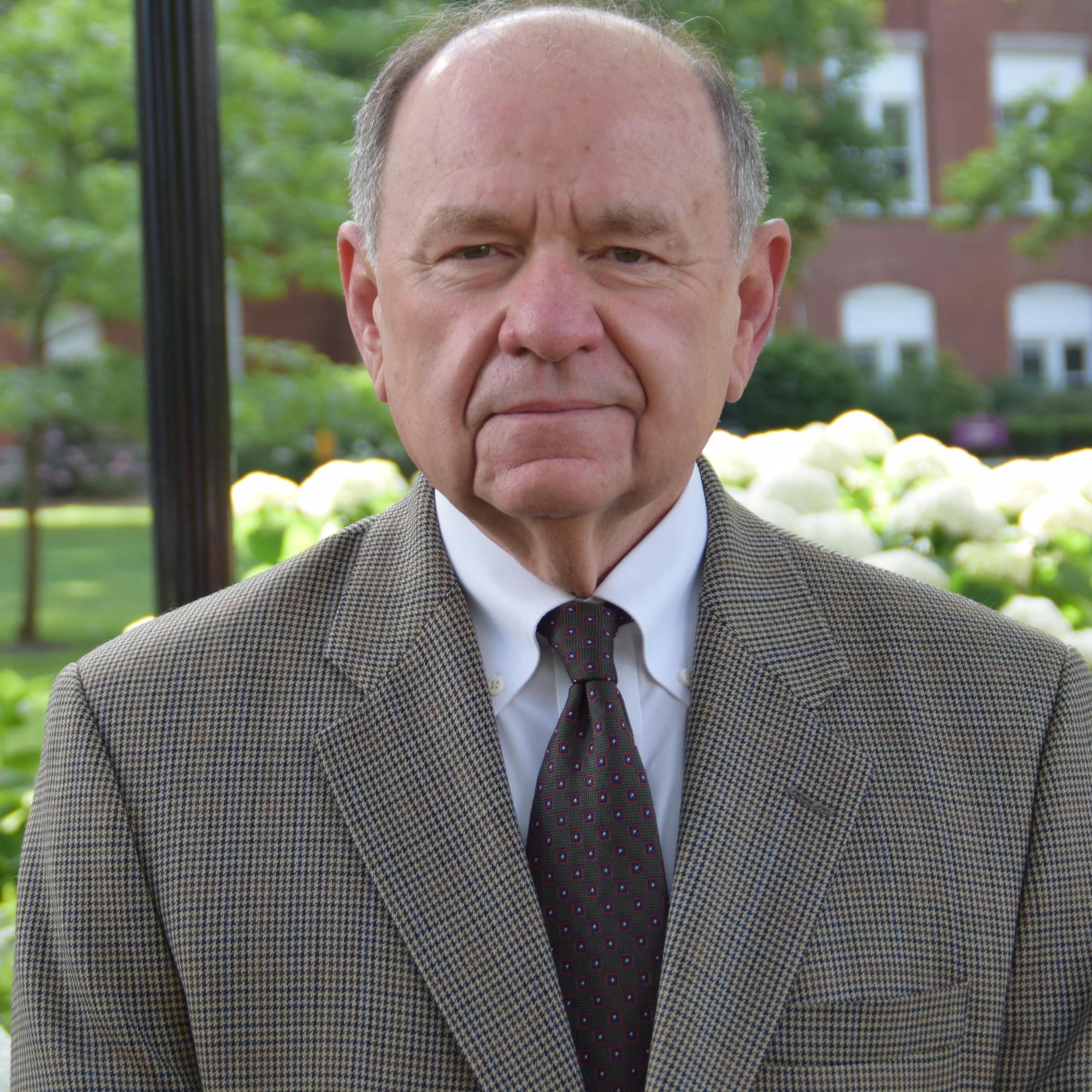 and supervising the college's federal grants. Prior to that, he served almost three years as the chief financial officer at Valley.
Gozia has spent his career in finance and business, is a CPA and graduated from the University of Missouri.
"I am delighted to be back at Valley and look forward to working with the new management team. " Gozia said.
Gozia's wife, Elizabeth, was on the faculty at Missouri Valley for five years, teaching English as a Second Language (ESL), and has continued to teach online since her retirement.
Share the Story