Board Expresses Appreciation for 50-Year Employee
October 13, 2023
Missouri Valley College's Board of Trustees handled quite a bit of business Friday before Homecoming got under way– but arguably nothing more important than their round of applause to honor longtime employee Russel McKenzie, who has retired after 50 years of service at the Blosser Home in Marshall.
President Joe Parisi was with McKenzie on his last day, presenting him with an engraved watch and chatting with him for about a half hour.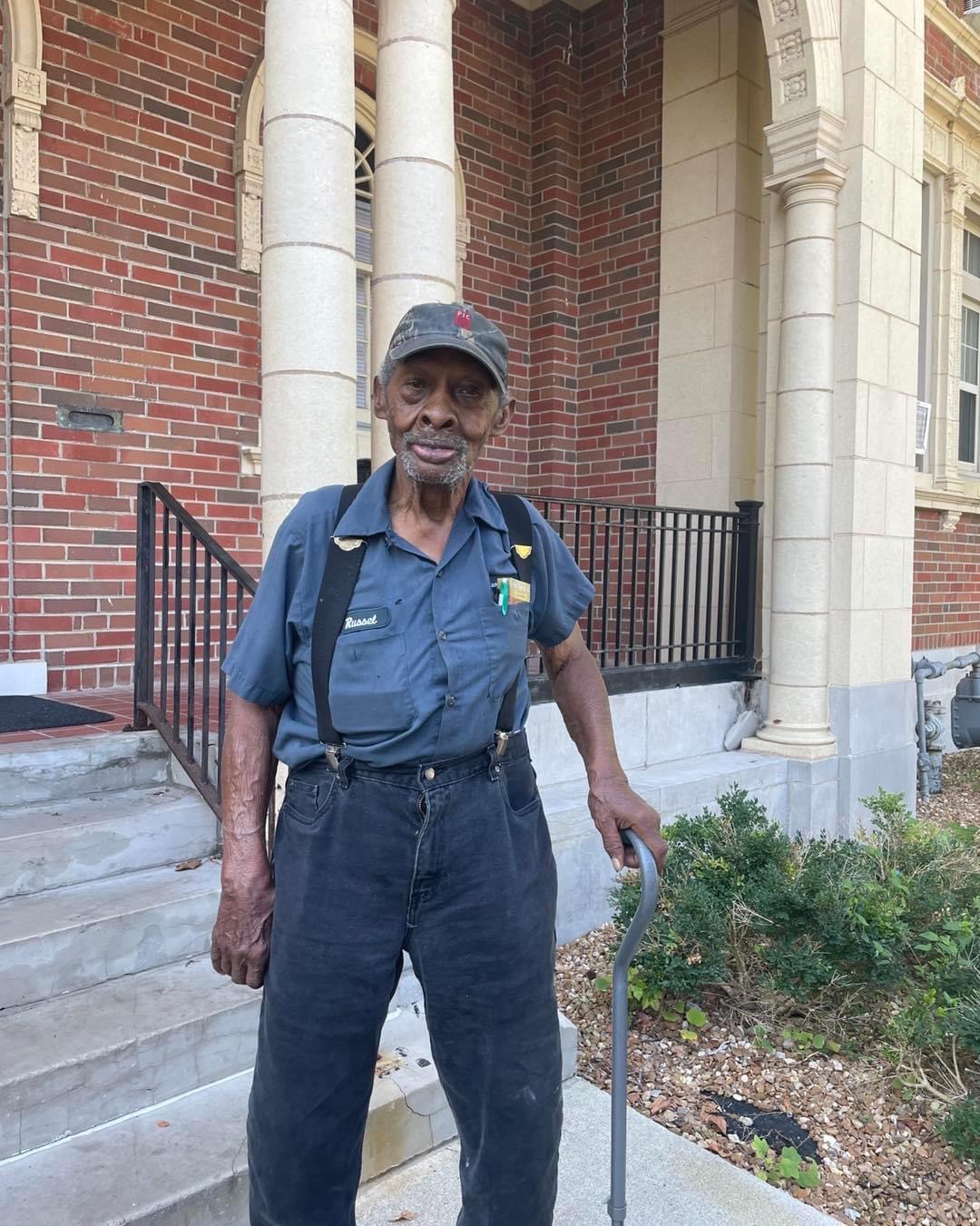 They were joined by Blosser board member Mary Lou Porter, who wanted to recognize McKenzie as well.
McKenzie reminisced about his early days at the Blosser Home, and his most recent "20 years or so" after Missouri Valley partnered with Blosser and housed students at the facility. He said he "got to know so many employees and students who were just like family."
Parisi said he was impressed by McKenzie's loyalty and work ethic, and wanted to make sure he was recognized.
"This is so rare in today's society and we just wanted to make sure that this valued employee knew how much he was appreciated," Parisi said.
McKenzie was preparing to purchase an airline ticket to California, where he was heading to visit his son.
Share the Story