Dr. Thomas Rowland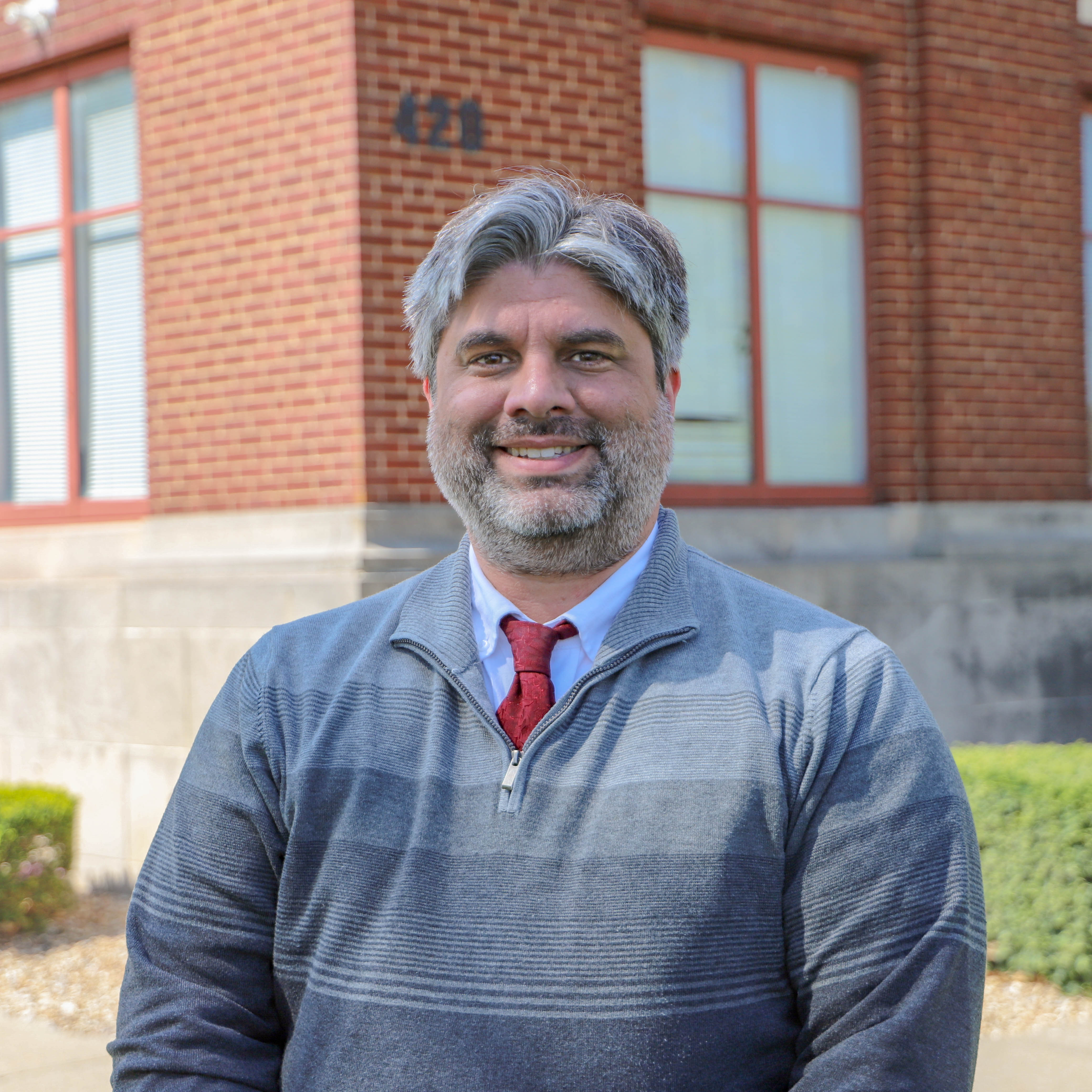 Professor of English
Division of Communications, Humanities and Human Services
Ferguson Center 234
660-831-4133
rowlandt@moval.edu
Dr. Thomas 
Rowland
 is an assistant professor of English, where he has taught since 2021. Prior to teaching at MVC, Dr. 
Rowland
 taught at Saint Louis University (in both English and Spanish departments), Maryville University, and Wentworth Military Academy (most recently). In addition, Dr. 
Rowland
 established the Riverwell Institute of Arts & Language in Lexington, and coordinates the youth ministry at Lexington United Methodist Church. His areas of specialty include medieval literature, ludonarratology, history of reading, Robin Hood, and videogame literature. He is currently working on a book for Routledge on integrating videogames into the literature classroom, and has previously published several works on videogame phenomenology and interpretation, including "Toys, Icons, Art, & Power: The Intromersive Iconology of Videogames." Seeking Tolkien's Influence in Game Design and Culture. ed. Alicia Fox-Lenz. (McFarland, 2021); "Extrapolative Silence and Mythopoeic Potential in Videogames as Literature" Dangerous to Go Alone: A Companion for Exploring Mythopoetic Narrative in The Legend of Zelda. ed. Anthony Cirilla and Vincent Rone. (Routledge, 2020); and
Rowland
, Thomas and Amanda Barton. "Outside Oneself in World of Warcraft: Gamers' Perceptions of the Racial Self-Other." Journal of Transformative Works and Culture 8 (2011).
PhD Saint Louis University (English – medieval literature)
MA University of Chicago
BA Southwest Baptist University